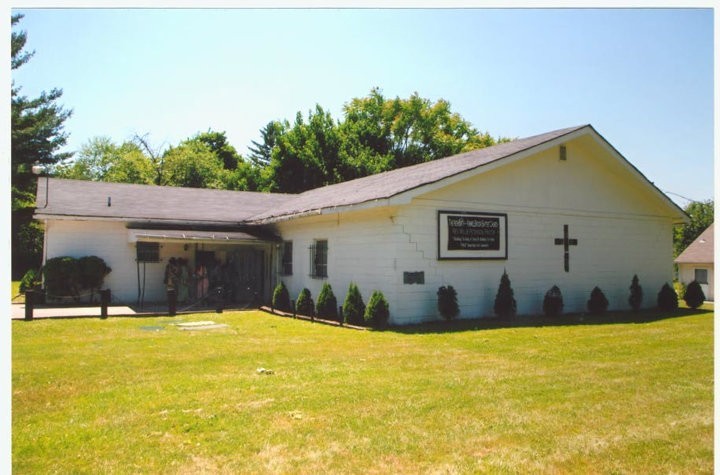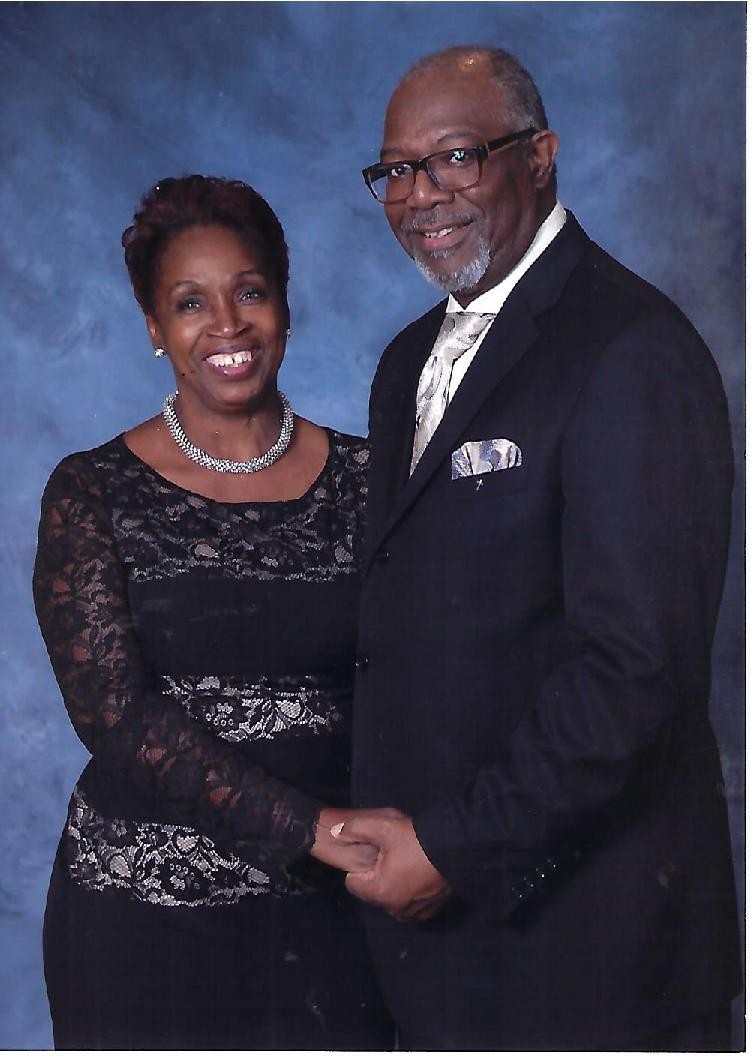 Pastor Willie F. Peterson was born and raised in Youngstown, Ohio where he graduated from Youngstown's East High School. His love and training of music as a youth allowed him along with a few of his high school friends formed a band that became popular and allowed them to travel extensively and open for a variety of leading acts.
After returning to his roots, Rev. Peterson established The Center for Community Empowerment (CCE) a faith based social service agency whose mission is to "empower disadvantage families toward self sufficiency." For the last 12 years, in his work at the center, Rev. Peterson has helped over 250 ex-offenders receive and maintain employment or their education through their NewBirth Project.
In 2003, Pastor Peterson was lead to start the Newbirth Community Church with only 12 members and on Easter Sunday 2006, the NewBirth Community Church and the Kimmelbrook Baptist Church, which was located directly across the street from the Center for Community Empowerment, merged and the two became one.
About 15 years ago I was told that I had contracted Hepatitis C from a blood transfusion I received while a patient in the hospital over 30 years ago. Shortly after being told I had Hep C as it is sometimes called I became very sick. I was diagnosed with liver disease and was told I needed to be placed on the Liver transplant list. But God saw me through that time of need. I got better and went on with my life, but in August of 2008 the week of my 56th birthday, I was told that I had Liver cancer and would be placed on the transplant list again. On November 26, the day before Thanksgiving, at 10:00 AM I received a call from The Cleveland Clinic telling me they found a match. I arrived at the hospital and on 26th and the next day, Thanksgiving Day I received my transplant. During that time i know that the lord presents was with me, i put my will in his. Since that he has propelled me in a high purpose in life of making family and children my ministries. I have a renewed mind that God is able to do exceedingly and abundantly above all i could ever ask or think. Amen.
NewBirth - Kimmelbrook Baptist
The Two Became One
After visiting the Kimmelbrook neighborhood, the Rev. T. Cotton and his wife Carrie called a meeting with the manager of the Hanson Center and a few other to discuss forming a Church. After many names had been discussed, the Kimmelbrook Missionary Baptist Church held its first worship service in Hanson Center on February 9, 1964.

In 1966, Pastor Cotton lead the congregation to purchase and pay off two lots located on Victor Ave. The groundbreaking ceremony for the new home of the church was held on September 19, 1971. Although the church had not been completed, the pastor and members held their 10th-anniversary service in the new church located at 1325 Victor ave., where we remain until this day. One of our original members, Mrs. Irene Baxter is still active as the mother of the church. Since Pastor Cotton's retirement, Kimmelbrook has called two other pastors; the Rev. Charles Ellis and the Rev. Lee Moore.
After returning home in 1997 to pastor the Gospel Temple Baptist Church in Campbell, Rev. Willie F. Peterson established the Center for Community Empowerment, a faith-based social service agency. In 2003, Pastor Peterson was lead to start the Newbirth Community Church with only 12 members in the Rockford Community Center ( the former Kimmelbrooks ) as a result of the work being done at the center. In February of 2006, Pastor Peterson was approached by one of the members of the Kimmelbrook Baptist Church shortly after their pastor had resigned to see if he would bee interested in being the pastor of the church. He along with the Kimmelbrook members began to discuss the churches coming together permanently for worship and on Easter Sunday, April 16, 2006, the two became one. Together, we strive to continue the vision of impacting this community with the love of Christ started by Rev. Cotton and with Pastor Peterson's leadership, we will make it.
Acts 2:42 - 47